Geometria Sacra's Certificate and Shipping Protection
All our products, from the smallest pendants to the larger symbols, are delivered inside the special Geometria Sacra bag in non-woven fabric. Made of anti-scratch material to protect the item, it has a re-closable opening that makes it perfect to be used again later.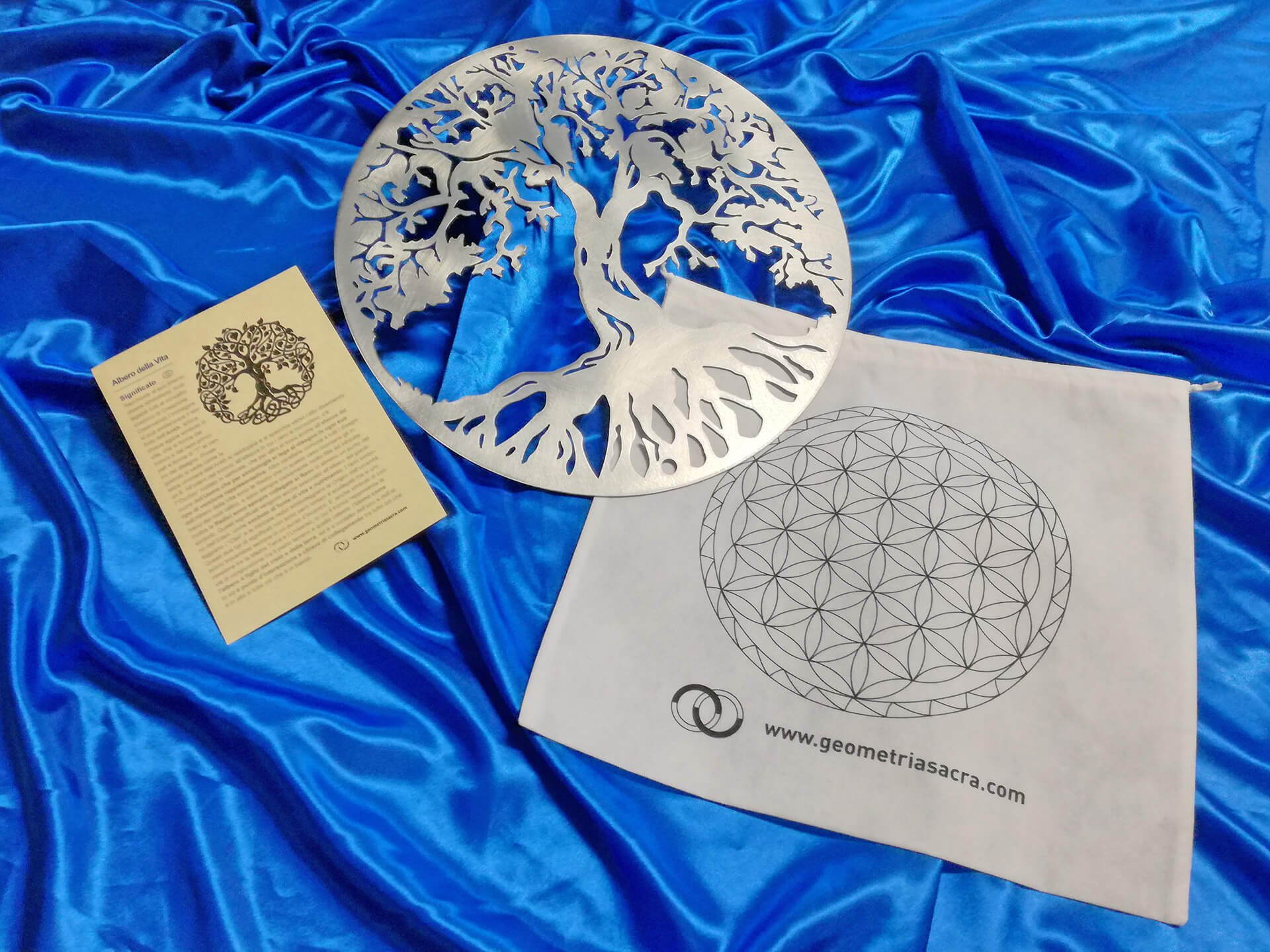 All our pendants come with a hook of the same material as the pendant (Steel, Copper or Brass) and prepared with an eco-leather necklace included, so you can immediately use them. It also includes a small meaning with the symbol and a brief description.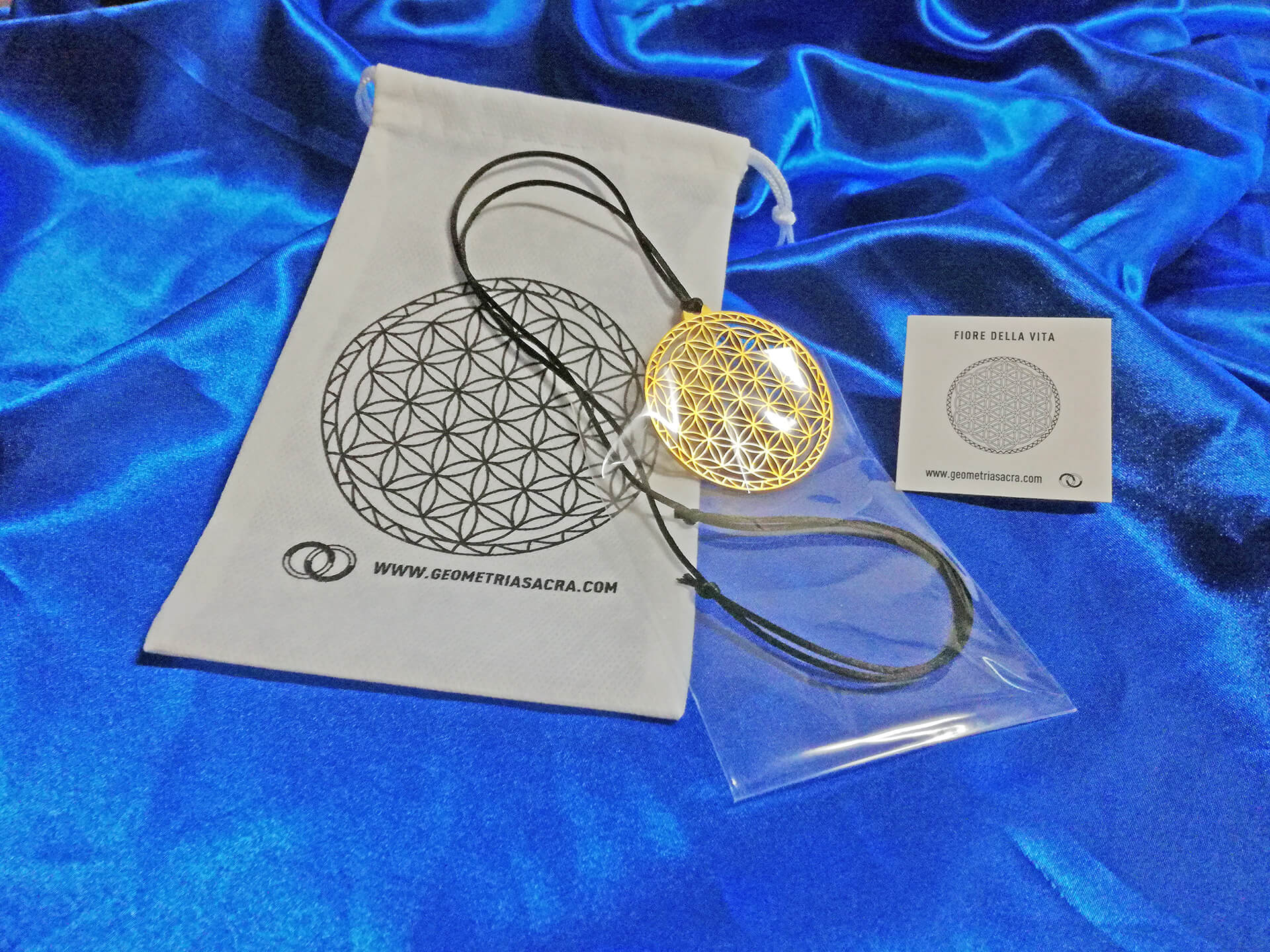 Each of our other products is delivered with included the Certificate of Authenticity of Geometria Sacra: it certifies the authenticity of the article, the material and the "100% made in Italy production". It is finally signed in the original by the Author of the work and attached to the package.
All the products we send are carefully prepared in custom-made packaging in order to guarantee a safe and protected delivery against knocks and accidental damage.